Actualité


Nouvel Artbook Art and Artifact de Zelda multi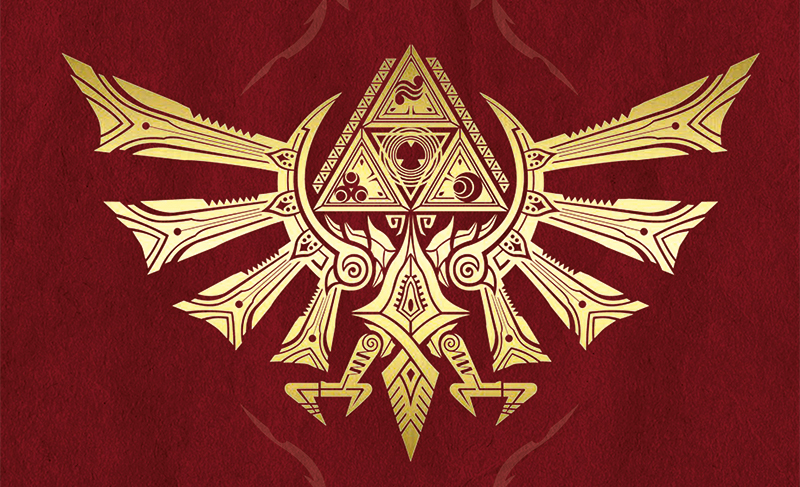 Nintendo et DarkHorse annoncent un nouvel Artbook Zelda nommé Art and Artifact. Ce nouvel arbook rouge sang magnifique succède donc au célèbre Hyrule Historia qui a bien marché.

Art and Artifact aura pour thème la conception des objets, des personnages, des boss et des ennemis ainsi que des livrets d'illustration de tous les épisodes Zelda sortit jusqu'à ce jour dont ceux de The legend of Zelda Breath of the Wild avant sa sortie officiel.

Cet artbook possèdera plus de 400 pages avec des artworks et images officiels exclusives. Un très bel objet que tout collectionneur et fan de Zelda doit avoir dans sa collection.