Actualité


Hyrule Warriors Definitive Edition sur Switch switch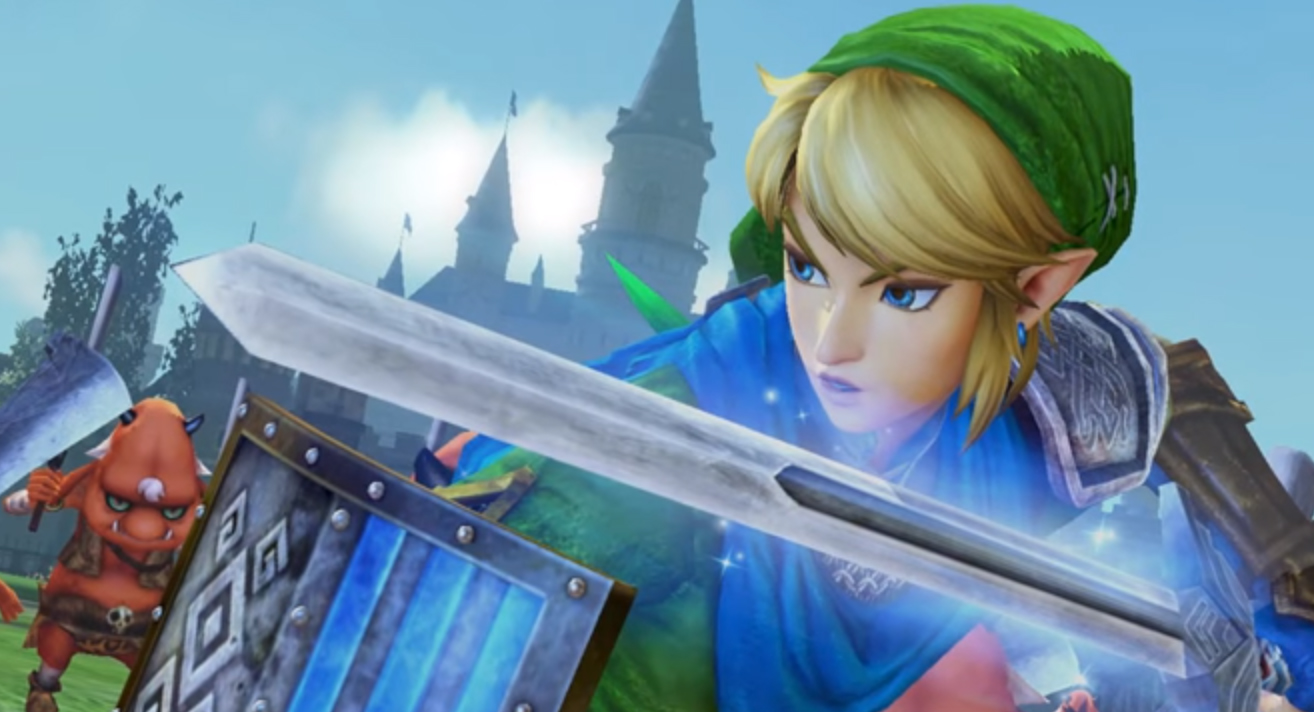 C'est lors du Nintendo Direct mini du 11 janvier 2018 que Nintendo a présenté un ensemble de nouveaux jeux pour la Switch. Parmis eux Hyrule Warriors Definitive Edition qui reprendra l'ensemble des DLC de Hyrule Warriors sortit sur Wii U et également tous les contenus de Hyrule Warriors Legends sortit sur 3DS.

Concernant les nouveautés, il y aura Link et Zelda en version Breath of the Wild avec la tenue bleue.

Hyrule Warriors Definitive Edition sortira au printemps 2018 sur Nintendo Switch.