SOLUTION

Toutes les armes de Zelda Breath of the Wild multi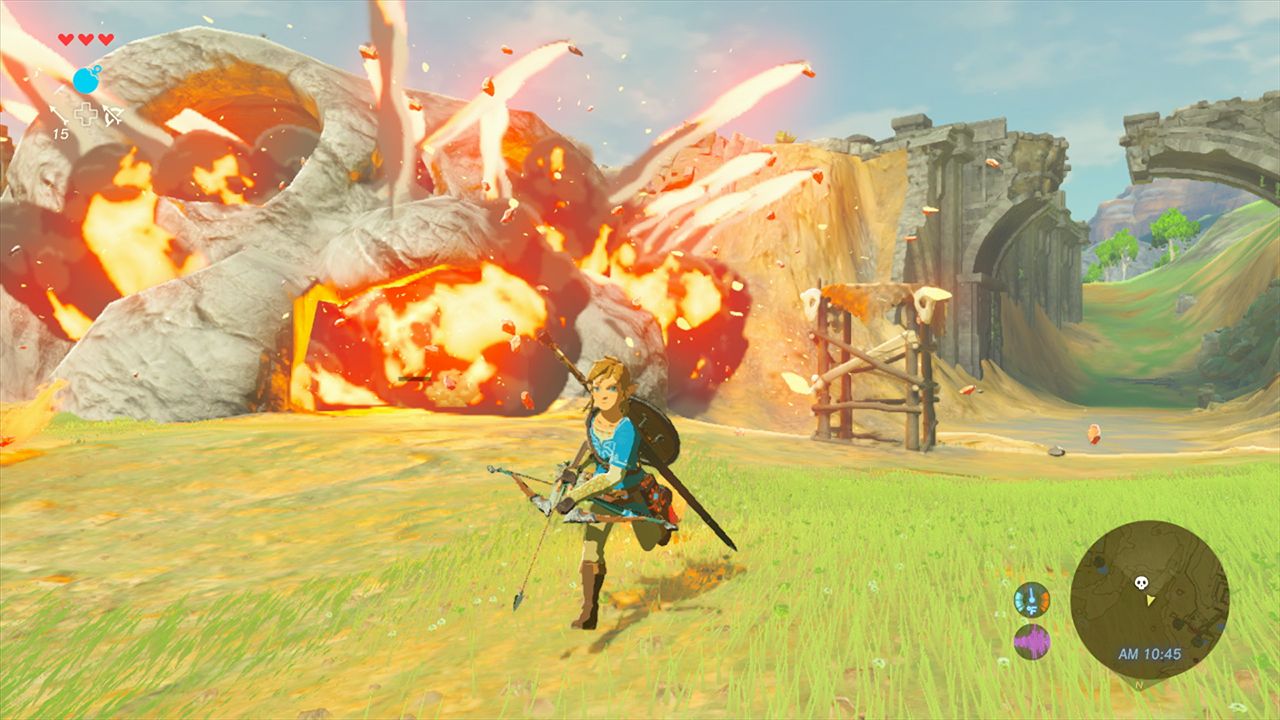 Il existe de nombreuses armes dans The legend of Zelda Breath of the Wild. Découvrez-les toutes, elles sont triées par catégorie.
Tous les armes de Zelda Breath of the Wild
Parcourez chaque catégorie afin de trouver des infos sur l'arme correspondante avec ses points d'attaque mais aussi sa durabilité. Certaines armes sont dites "élémentaires" c'est à dire qu'elles ont des avantages contre certains types d'ennemis.